Senior Life
As you or someone you love ages, life insurance becomes a more pronounced concern
help your loved ones pay for final expenses and outstanding debts.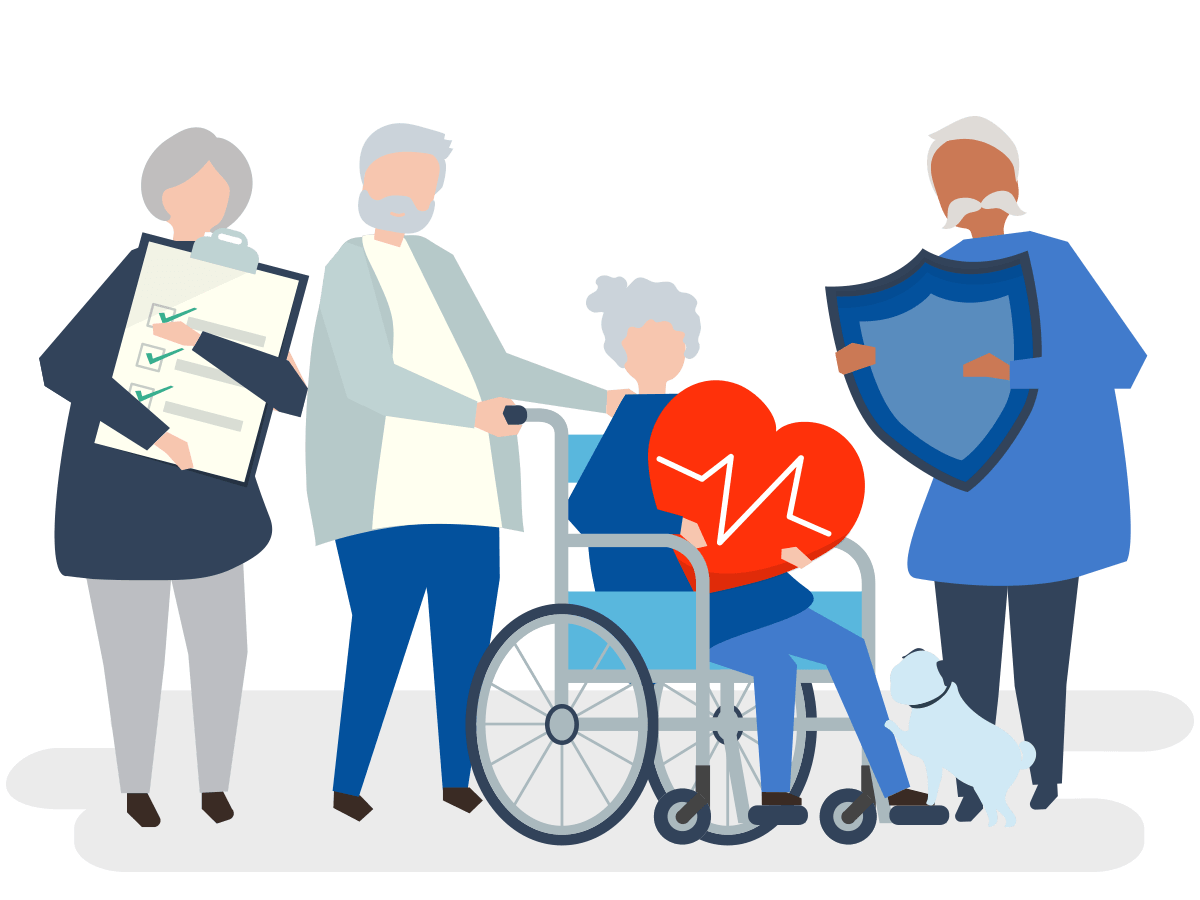 What is Senior Life insurance ?
Senior Life Insurance plan offers many financial advantages for seniors that can pay off debt and cover burial expenses.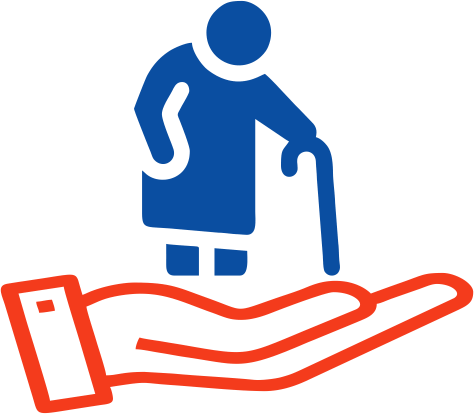 There are several types of life insurance policies designed specifically for seniors, each with different features and benefits. Some common types of senior life insurance include:
Guaranteed Issue Life Insurance: Offers coverage with no medical exam or health questions required, but typically comes with higher premiums and lower death benefits
Simplified Issue Life Insurance: Offers coverage with a simplified underwriting process, typically requiring the applicant to answer a few basic health questions.
Final Expense Life Insurance: Offers coverage specifically designed to cover the costs associated with end-of-life expenses, such as funeral costs and medical bills.
Term Life Insurance: Offers a fixed death benefit and premium payment for a specific term, typically 10, 15, 20, or 30 years. This type of policy is less common for seniors due to the age restrictions on the policies.
Guaranteed Universal Life Insurance: Offers coverage for the life of the policyholder, with a fixed premium payment, but typically comes with lower death benefits than other types of whole life insurance policies.
What does it cover ?
Definition
The death benefit is the amount of money paid out to the beneficiaries upon the policyholder's death.
Guarantee
As long as premiums are paid, the death benefit is guaranteed to be paid out to the beneficiaries.
Tax-Free
The death benefit is typically paid out tax-free, which can be a valuable benefit to beneficiaries.
Use
The death benefit can be used to cover a variety of expenses, such as funeral costs, medical bills, and living expenses.
Payout
The death benefit is usually paid out as a lump sum, although some policies may allow for installment payments over time.
Why Do You Need It ?
We need senior life insurance to provide financial security and peace of mind to ourselves and our loved ones during our later years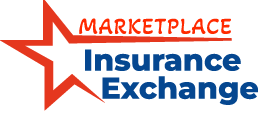 What sets MIEGI apart:
Hands on knowledge with over 20 years of experience.
Licensed with multiple carriers to ensure the best coverage at the best prices.
Dedicated team committed to providing excellent and ongoing customer service.
Personalized and customized affordable solutions.
Outstanding customer satisfaction with 5 stars on google reviews .
Simplified process incorporates cutting-edge technologies.
Offices in multiple locations.