Renters
Rent Smart, Protect Smart: protection for your personal belongings and liability coverage. Get Renters Insurance Today!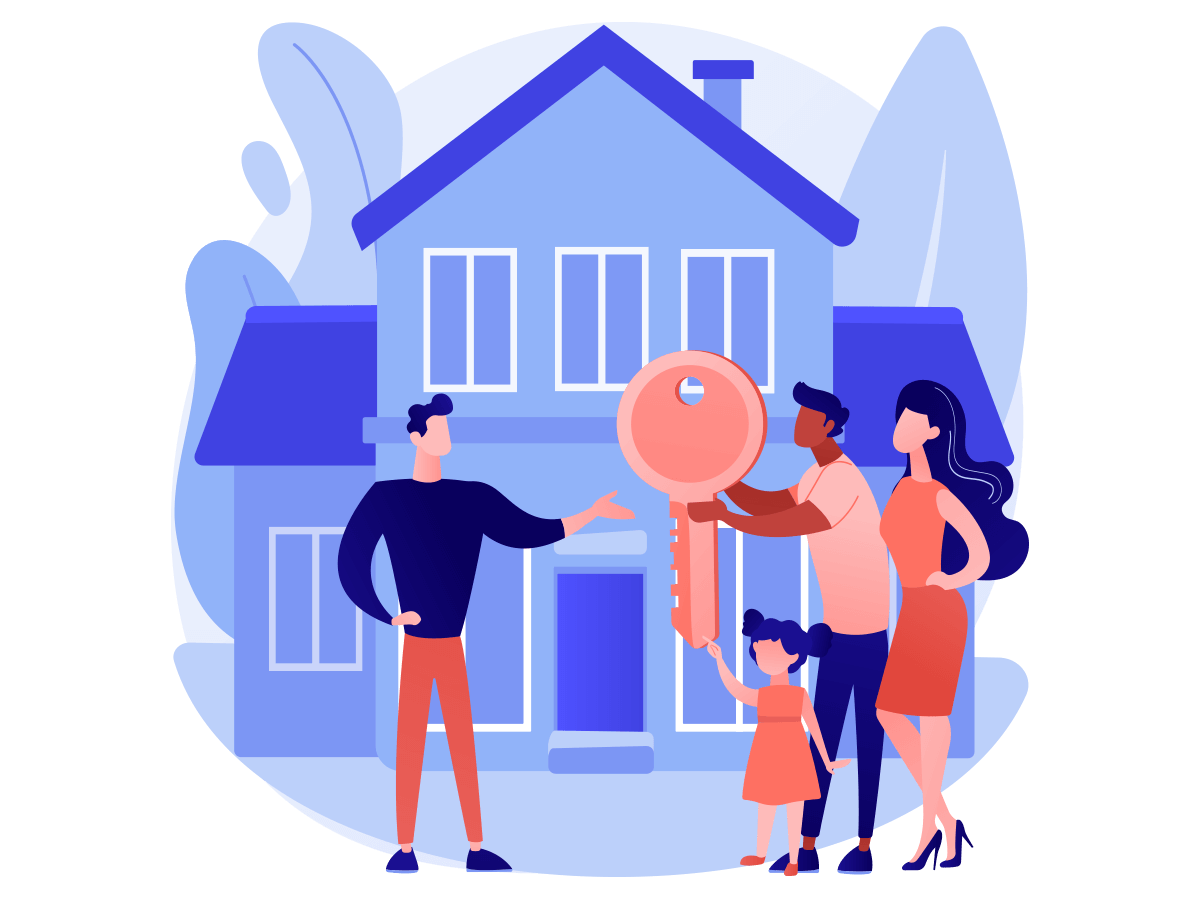 What is Renters insurance ?
Renters insurance provides financial protection to renters for unexpected damages, losses, and liability claims related to their personal property and liability while renting a home or apartment.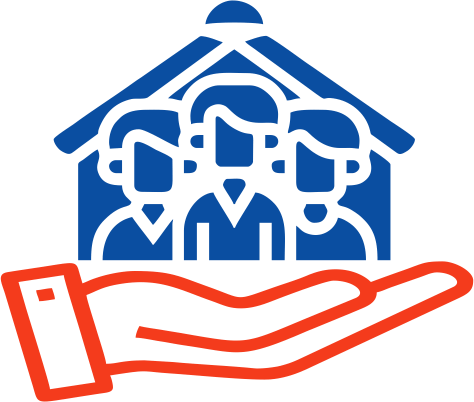 There are two main types of insurance policies for condominiums
Condo owner's insurance: This type of policy is also known as an HO-6 policy, and it provides coverage for your personal belongings and the interior of your condo unit. It typically includes coverage for damages caused by perils such as fire, theft, and certain natural disasters. It may also provide liability coverage if someone is injured while visiting your condo.
Condo association insurance: This type of policy is typically purchased by the condo association and covers the common areas of the building, such as the roof, walls, and elevators. It also covers liability claims against the association, such as injuries that occur in common areas or damage to another unit caused by a leak in the building. The coverage and limits of this policy vary depending on the specific policy and the requirements of the condo association.
What does it cover ?
Coverage of Renters Insurance
Renters insurance offers coverage for personal belongings and liability for accidents that may occur within the rented property.
Personal Belongings Coverage
Renters insurance covers personal belongings such as furniture, clothing, and electronics against damage, loss, or theft resulting from covered events such as fire, vandalism, or water damage.
Liability Coverage
Renters insurance may provide liability coverage for accidents that occur within the rented property. This can include injuries to visitors or damage to their property.
Covered Events
Renters insurance covers events such as fire, vandalism, or water damage that result in damage or loss of personal belongings.
Exclusions
Renters insurance may have exclusions such as earthquakes or floods, which may require separate coverage. It is important to review the policy to understand what is and isn't covered.
Importance of Renters Insurance
Renters insurance is essential for protecting personal belongings and ensuring that liability concerns are covered in case of accidents. It provides peace of mind to renters who may otherwise face significant financial losses.
Why Do You Need It ?
We need renters insurance to protect our personal belongings and liabilities as a tenant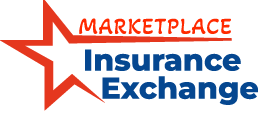 What sets MIEGI apart:
Hands on knowledge with over 20 years of experience.
Licensed with multiple carriers to ensure the best coverage at the best prices.
Dedicated team committed to providing excellent and ongoing customer service.
Personalized and customized affordable solutions.
Outstanding customer satisfaction with 5 stars on google reviews .
Simplified process incorporates cutting-edge technologies.
Offices in multiple locations.