Pet Insurance
Protect Your Furry Friends: Get Pet Insurance Today
coverage that provides comprehensive protection so you can give your pets the care they need without worrying about the cost.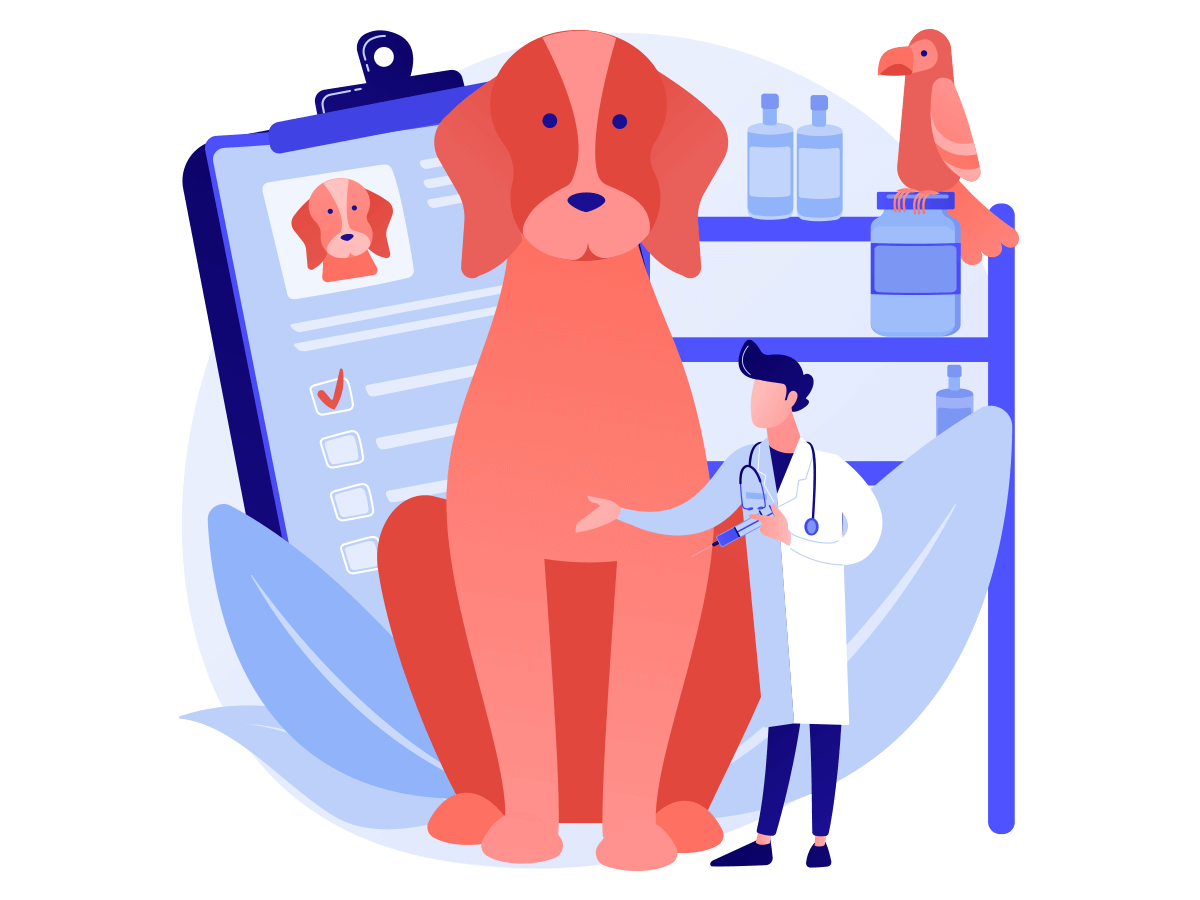 What is Pet Insurance insurance ?
Pet insurance provides financial protection to pet owners for unexpected veterinary expenses related to illness, injury, and other medical conditions that may arise throughout the pet's life
What does it cover ?
Pet Insurance
Pet insurance covers veterinary expenses for pets in the event of illness, injury, or preventative care.
Veterinary Expense Coverage
Pet insurance provides coverage for veterinary expenses, including those related to illness, injury, and preventative care for pets like dogs and cats.
Why Do You Need It ?
We need pet insurance to help cover the cost of unexpected veterinary bills and medical treatments for our pets, ensuring their health and wellbeing while also providing financial protection to pet owners.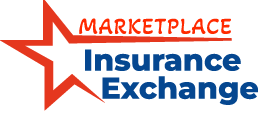 What sets MIEGI apart:
Hands on knowledge with over 20 years of experience.
Licensed with multiple carriers to ensure the best coverage at the best prices.
Dedicated team committed to providing excellent and ongoing customer service.
Personalized and customized affordable solutions.
Outstanding customer satisfaction with 5 stars on google reviews .
Simplified process incorporates cutting-edge technologies.
Offices in multiple locations.