Original Medicare
Take charge of your health with Medicare
the trusted choice for accessible, reliable, and affordable healthcare coverage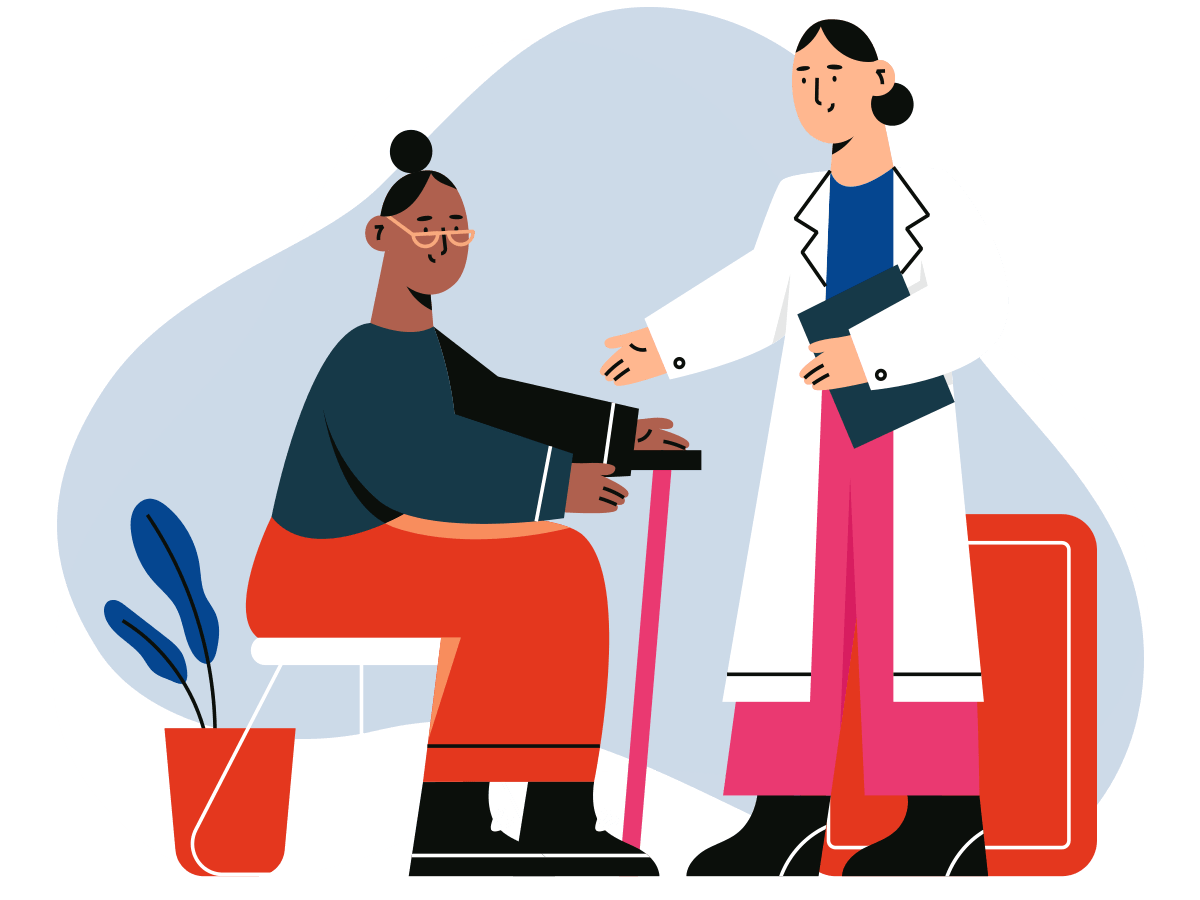 What is Original Medicare insurance ?
Medicare is a federal health insurance program that provides coverage for people aged 65 and older, people with certain disabilities, and people with end-stage renal disease
Original Medicare, also known as regular Medicare, is comprised of two parts:
Medicare Part A: Covers inpatient hospital care, skilled nursing facility care, hospice care, and some home health care services
Medicare Part B: Covers doctor's visits, outpatient medical services, preventive care, and medical equipment and supplies.
What does it cover ?
Inpatient Hospital Care
Regular Medicare in the United States covers inpatient hospital care, which includes accommodation, meals, nursing care, and other related services provided by the hospital during a hospital stay.
Skilled Nursing Facility Care
Medicare also covers skilled nursing facility care, which includes services provided by licensed nurses and therapists for patients who require specialized medical care after being discharged from a hospital stay.
Hospice Care
Hospice care is covered by Medicare and includes medical and support services provided to patients who have a terminal illness and are expected to live less than six months.
Home Health Care
Medicare covers home health care, which includes medical services provided in a patient's home by licensed health care professionals. This type of care is often used for patients who are recovering from an illness or injury.
Doctor services
Medicare covers a variety of doctor services, including office visits, hospital visits, and medical procedures. However, there may be certain limitations and out-of-pocket expenses associated with these services.
Preventive Services and Medical Equipment
Medicare also covers preventive services, such as screenings and vaccinations, as well as medical equipment such as wheelchairs, walkers, and hospital beds, that are medically necessary for a patient's care.
Outpatient Care
This Covers Medical Services That Do Not Require An Overnight Hospital Stay, Such As Diagnostic Tests Or Outpatient Surgeries.
Why Do You Need It ?
We need regular Medicare insurance to help cover healthcare costs for eligible individuals who are 65 or older, or have certain disabilities or chronic conditions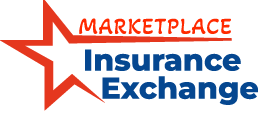 What sets MIEGI apart:
Hands on knowledge with over 20 years of experience.
Licensed with multiple carriers to ensure the best coverage at the best prices.
Dedicated team committed to providing excellent and ongoing customer service.
Personalized and customized affordable solutions.
Outstanding customer satisfaction with 5 stars on google reviews .
Simplified process incorporates cutting-edge technologies.
Offices in multiple locations.
We do not offer every plan available in your area. Any information we provide is limited to those plans we do offer in your area. Please contact Medicare.gov or 1-800-MEDICARE. Marketplace Insurance Exchange and its affiliates comply with applicable Federal civil rights laws and we do not discriminate based on race, color, national origin, disability, sex, sexual orientation, gender identity, or religion.