Medicare Saving Program
Get more out of your Medicare benefits
helping you save money and stay healthy for a better quality of life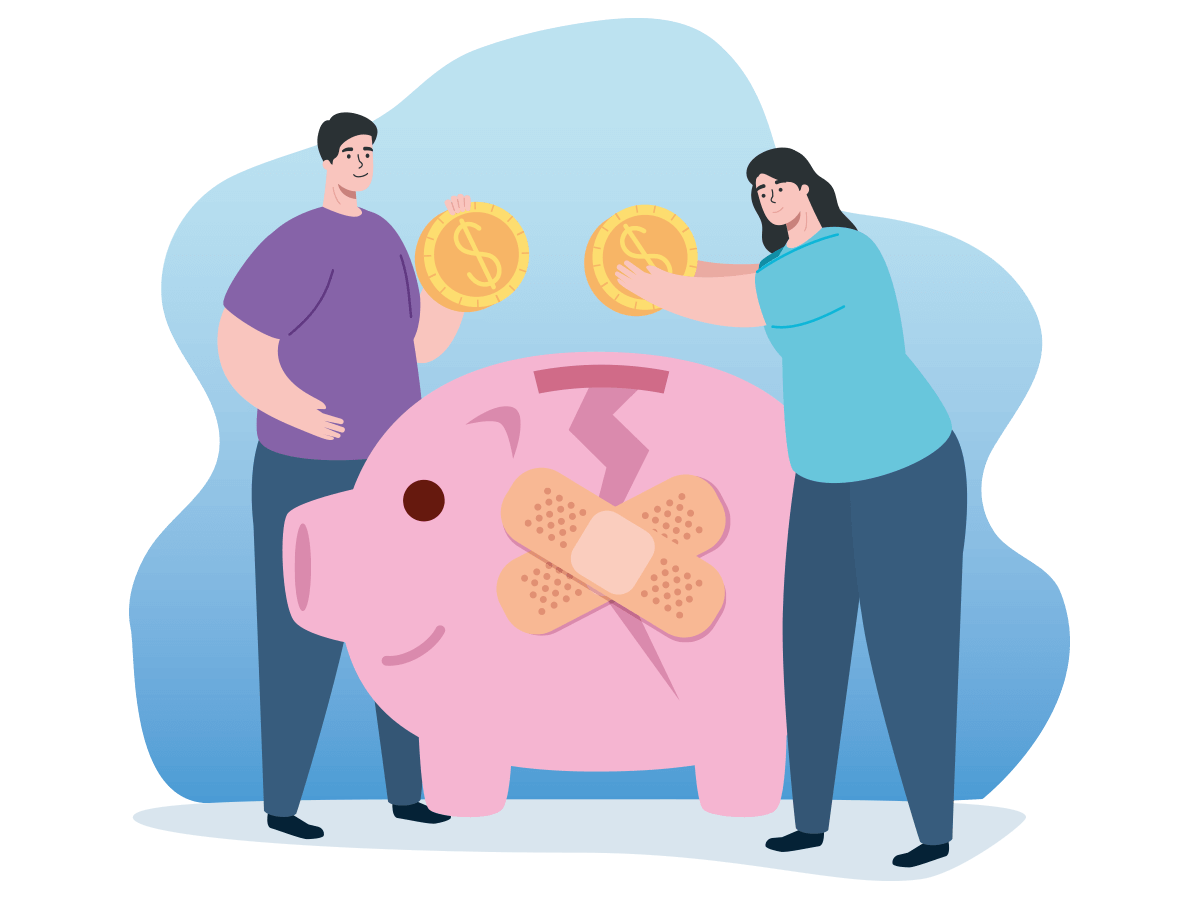 What is Medicare Saving Program insurance ?
The Medicare Savings Program is a federal program that helps low-income Medicare beneficiaries pay for their Medicare premiums and other healthcare costs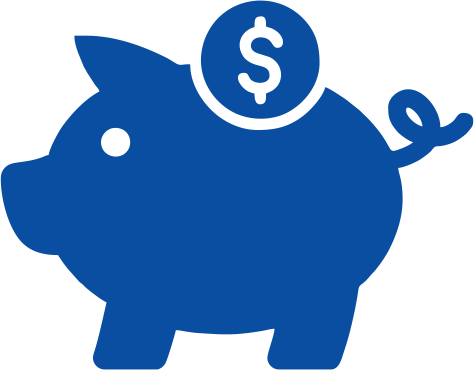 There are several types of Medicare Savings Programs, which help low-income individuals pay for their Medicare premiums and out-of-pocket expenses. These programs include
Qualified Medicare Beneficiary (QMB) Program
Specified Low-Income Medicare Beneficiary (SLMB) Program
Qualifying Individual (QI) Program
Qualified Disabled and Working Individuals (QDWI) Program
What does it cover ?
Covered Costs
The program covers a variety of healthcare costs, including premiums for Medicare Part A and Part B, deductibles, copayments, and coinsurance.
Financial Assistance
The program provides financial assistance to help eligible individuals with limited income and resources pay for their Medicare costs.
Qualification Criteria
To qualify for the program, individuals must meet certain income and asset requirements, as well as other eligibility criteria.
Why Do You Need It ?
We need Medicare Saving Program insurance to assist low-income Medicare beneficiaries with paying for Medicare premiums, deductibles, and other out-of-pocket costs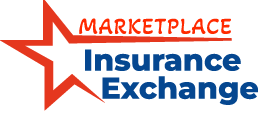 What sets MIEGI apart:
Hands on knowledge with over 20 years of experience.
Licensed with multiple carriers to ensure the best coverage at the best prices.
Dedicated team committed to providing excellent and ongoing customer service.
Personalized and customized affordable solutions.
Outstanding customer satisfaction with 5 stars on google reviews .
Simplified process incorporates cutting-edge technologies.
Offices in multiple locations.
We do not offer every plan available in your area. Any information we provide is limited to those plans we do offer in your area. Please contact Medicare.gov or 1-800-MEDICARE. Marketplace Insurance Exchange and its affiliates comply with applicable Federal civil rights laws and we do not discriminate based on race, color, national origin, disability, sex, sexual orientation, gender identity, or religion.