Medicare Advantage
Upgrade your Medicare experience with Medicare Advantage
the all-in-one coverage solution designed to meet your unique healthcare needs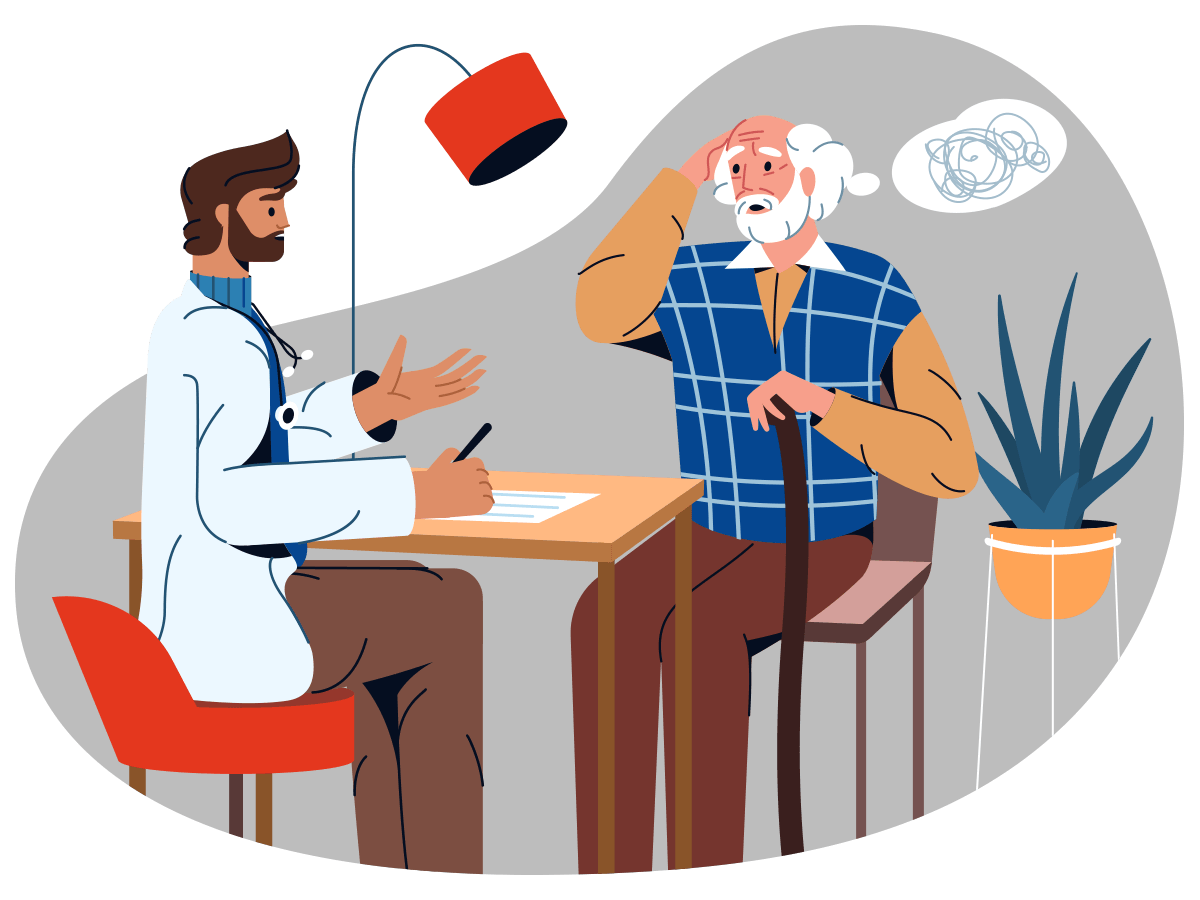 What is Medicare Advantage insurance ?
Medicare Advantage is a type of health insurance plan that combines the benefits of Medicare Part A (hospital stays) and B (doctor Visits), offered by private insurance companies, and often includes additional benefits like prescription drug coverage and wellness programs
There are several different types of Medicare Advantage plans, which are also known as Medicare Part C plans. These include:
Health Maintenance Organization (HMO) plans
Preferred Provider Organization (PPO) plans
Private Fee-for-Service (PFFS) plans
Special Needs Plans (SNPs)
Medical Savings Account (MSA) plans
What does it cover ?
Medicare Advantage plans
Medicare Advantage plans are offered by private insurance companies.
Covered services
Medicare Advantage plans typically include inpatient hospital care, outpatient care, doctor visits, preventive services, and prescription drug coverage.
Additional benefits
Some Medicare Advantage plans may also offer additional benefits such as dental, vision, and hearing coverage.
Variations in coverage
Coverage and out-of-pocket costs may vary depending on the plan, network, and location.
Regular Medicare coverage
Regular Medicare in the United States covers inpatient hospital care, skilled nursing facility care, hospice care, home health care, doctor services, outpatient care, preventive services, and medical equipment.
Out-of-pocket expenses
However, Medicare may not cover all healthcare costs, and there may be out-of-pocket expenses.
Why Do You Need It ?
We need Medicare Advantage insurance as an alternative option to receive Medicare benefits through private insurance companies, often with additional coverage and benefits not offered by traditional Medicare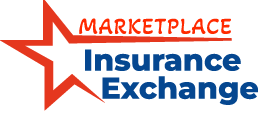 What sets MIEGI apart:
Hands on knowledge with over 20 years of experience.
Licensed with multiple carriers to ensure the best coverage at the best prices.
Dedicated team committed to providing excellent and ongoing customer service.
Personalized and customized affordable solutions.
Outstanding customer satisfaction with 5 stars on google reviews .
Simplified process incorporates cutting-edge technologies.
Offices in multiple locations.
We do not offer every plan available in your area. Any information we provide is limited to those plans we do offer in your area. Please contact Medicare.gov or 1-800-MEDICARE. Marketplace Insurance Exchange and its affiliates comply with applicable Federal civil rights laws and we do not discriminate based on race, color, national origin, disability, sex, sexual orientation, gender identity, or religion.