Homeowners
Protect your biggest investment - get comprehensive coverage with homeowners insurance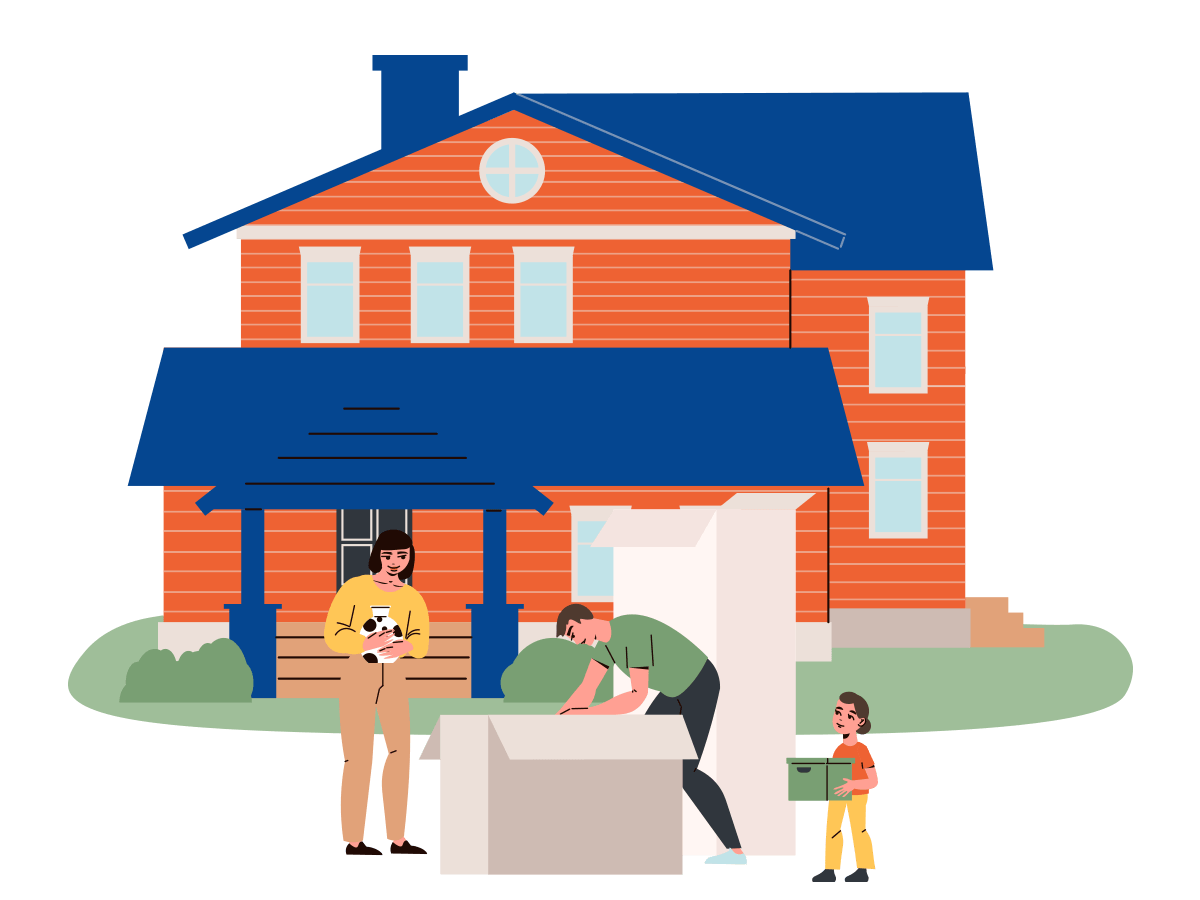 What is Homeowners insurance ?
Homeowners insurance provides financial protection to homeowners for unexpected damages, losses, and liability claims related to their property or belongings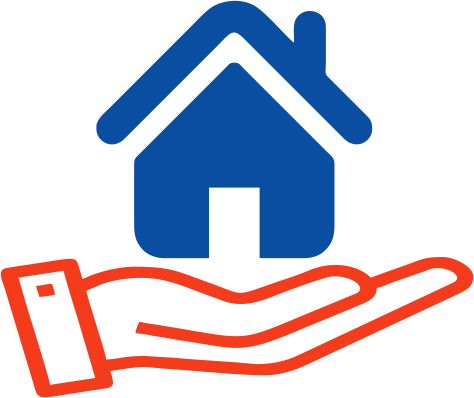 There are several types of homeowners insurance policies, including
HO-1: This is a basic policy that provides coverage for damages caused by certain named perils, such as fire, lightning, and theft.
HO-2: This is a broader policy that provides coverage for damages caused by additional perils, including falling objects, weight of snow or ice, and frozen pipes.
This is the most common type of homeowners insurance policy, providing coverage for damages to your home and personal belongings caused by all perils except those specifically excluded in the policy.
HO-4: This is a renters insurance policy that provides coverage for personal belongings and liability, but not for the structure of the rented property.
HO-5: This is a comprehensive policy that provides coverage for damages caused by all perils, including those excluded from HO-3 policies.
HO-6: This is a policy for condominium owners that provides coverage for personal belongings and the interior of the unit, but not for the exterior of the building or common areas.
HO-7: This is a policy for older homes that may not meet the underwriting requirements of HO-3 policies due to their age or unique characteristics.
HO-8: This is a policy for historic homes that may not be able to be fully rebuilt to current codes and standards, providing coverage based on the actual cash value of the home rather than replacement cost
What does it cover ?
Property and Belongings Coverage
Homeowners insurance offers financial protection for damages and losses that may occur to your property and personal belongings. This includes damage caused by natural disasters, theft, vandalism, and other covered events.
Liability Protection
Homeowners insurance provides liability protection for incidents that occur on your property that result in bodily injury or property damage to others. This includes accidents such as slips and falls, as well as damage caused by pets or other hazards on your property.
Additional Coverage Options
In addition to standard coverage for property and liability protection, homeowners insurance policies may also offer additional coverage options such as protection for valuable items, coverage for additional structures on your property, and coverage for living expenses if you are displaced from your home due to a covered event.
Policy Exclusions and Limitations
It's important to note that homeowners insurance policies may have exclusions and limitations on coverage, such as exclusions for certain types of natural disasters or limitations on coverage for high-value items. It's important to review your policy carefully to understand what is and isn't covered.
Why Do You Need It ?
Homeowners insurance protects your property and provides liability coverage in case of damage, theft, natural disasters, or accidents that occur on your property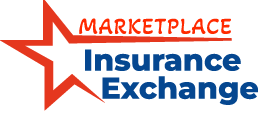 What sets MIEGI apart:
Hands on knowledge with over 20 years of experience.
Licensed with multiple carriers to ensure the best coverage at the best prices.
Dedicated team committed to providing excellent and ongoing customer service.
Personalized and customized affordable solutions.
Outstanding customer satisfaction with 5 stars on google reviews .
Simplified process incorporates cutting-edge technologies.
Offices in multiple locations.