Dental
Protect your smile and your wallet with dental insurance
The health of our mouth is no less important than the rest of our bodies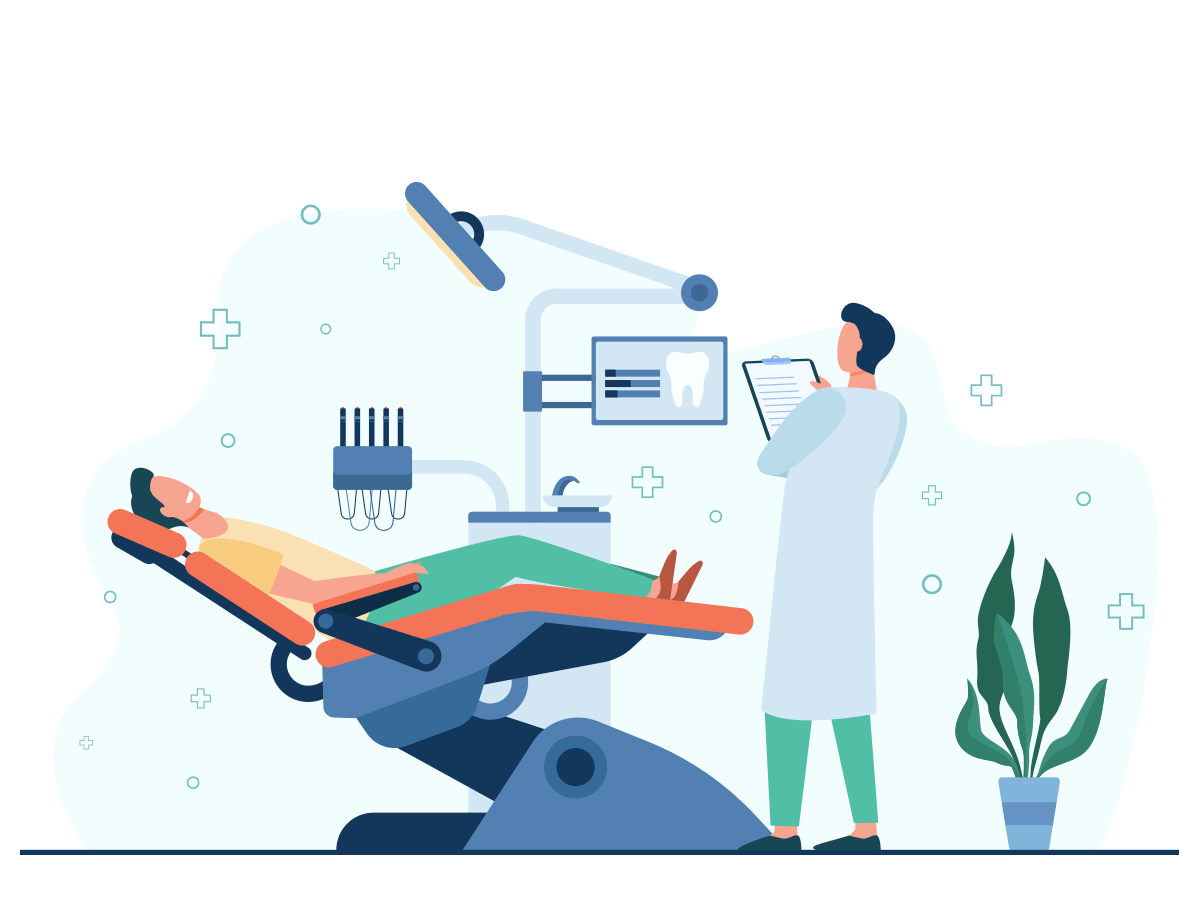 What is Dental insurance ?
Dental health insurance helps cover the cost of dental care, including preventive services, basic procedures, and major treatments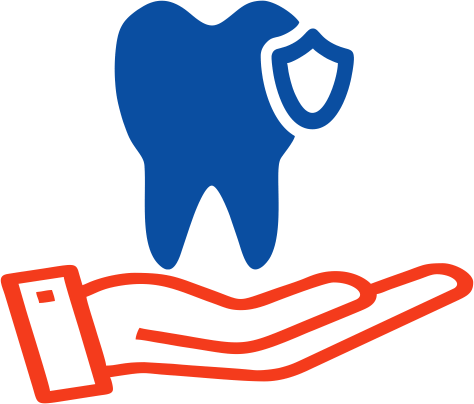 There are several types of dental insurance plans, which vary in terms of their coverage and costs. Some common types of dental insurance plans include:
Indemnity Plans: Allow patients to choose their own dentists and reimburse a percentage of the cost of services provided
Preferred Provider Organization (PPO) Plans: Offer a network of dentists who provide services at a discounted rate.
Health Maintenance Organization (HMO) Plans: Require patients to choose a primary care dentist from a network and typically offer lower out-of-pocket costs.
Discount Plans: Offer discounted rates for dental services through participating dentists, without providing insurance coverage.
What does it cover ?
Coverage: Dental insurance provides coverage for dental services.
Dental insurance is designed to cover various dental services, including preventive and basic restorative dental services.
Preventive Services: Dental insurance covers preventive dental services.
Preventive services include routine dental check-ups, cleanings, and X-rays. These services are essential for maintaining good oral health and preventing dental problems.
Basic Restorative Services: Dental insurance covers basic restorative dental services.
Basic restorative services include fillings, extractions, and root canals. These services are necessary to restore damaged or decayed teeth.
Routine Cleanings: Dental insurance covers routine cleanings.
Routine cleanings help remove plaque and tartar from teeth, reducing the risk of tooth decay and gum disease.
Fillings: Dental insurance covers fillings.
Fillings are used to repair cavities caused by tooth decay. They help prevent further damage to the tooth and restore its functionality.
Extractions: Dental insurance covers extractions.
Extractions involve the removal of a tooth. They are necessary when a tooth is severely damaged or infected and cannot be repaired.
Why Do You Need It ?
We need dental insurance to help cover the costs of dental care and treatments, which can be expensive and often necessary for maintaining oral health.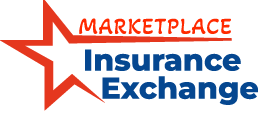 What sets MIEGI apart:
Hands on knowledge with over 20 years of experience.
Licensed with multiple carriers to ensure the best coverage at the best prices.
Dedicated team committed to providing excellent and ongoing customer service.
Personalized and customized affordable solutions.
Outstanding customer satisfaction with 5 stars on google reviews .
Simplified process incorporates cutting-edge technologies.
Offices in multiple locations.