Cyber Liability
Protecting your business from cyber threats with comprehensive insurance coverage for data breaches and cyber attacks.
safeguard your business and maintain the trust of your clients and customers.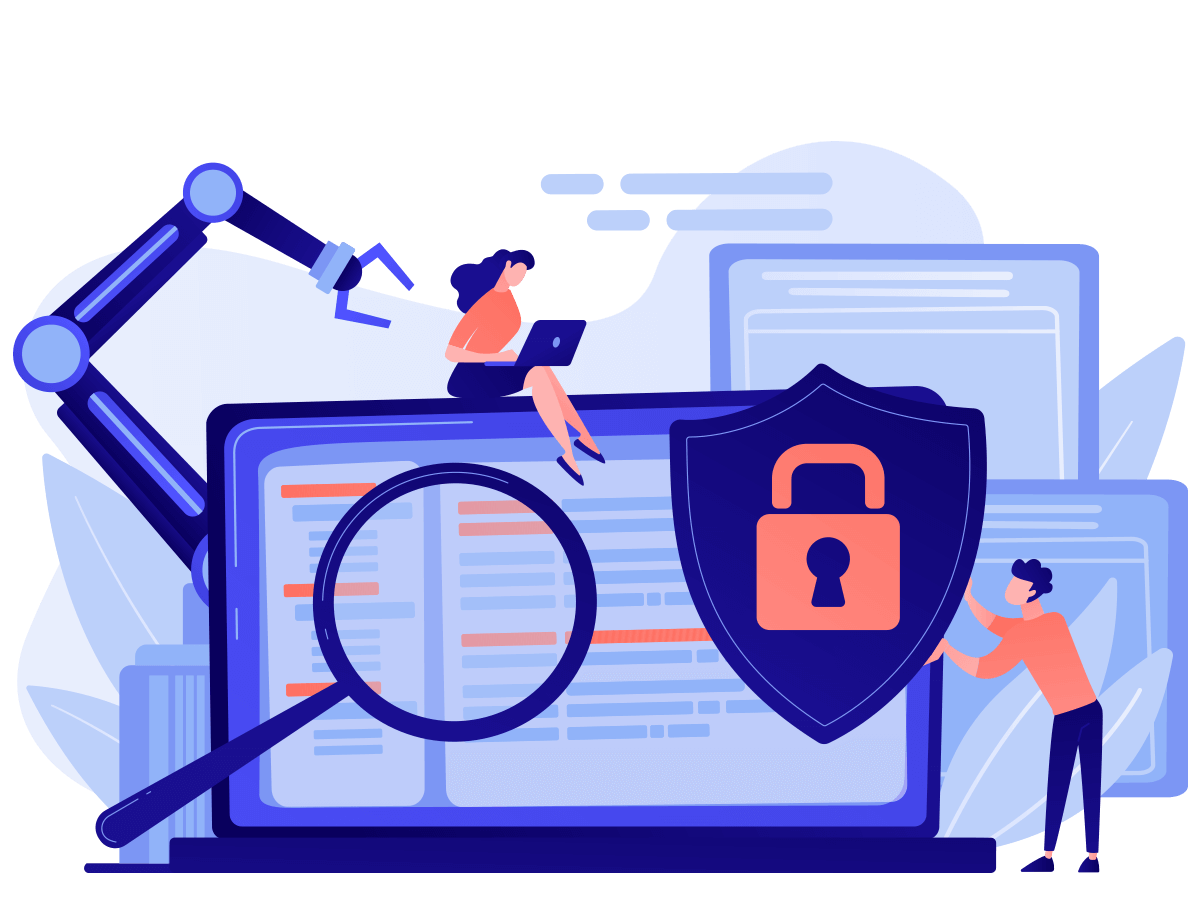 What is Cyber Liability insurance ?
Cyber liability insurance provides coverage for businesses against losses and damages resulting from data breaches, cyber attacks, and other types of cyber threats.
What does it cover ?
Protection Against Cyber-Attacks
Cyber liability insurance provides protection for businesses against the costs associated with a cyber-attack or data breach
Coverage for Various Expenses
The policy covers various expenses, including legal fees, notification costs, and credit monitoring for individuals affected by the breach.
Coverage for First-Party Expenses
The policy typically covers both first-party and third-party expenses. First-party expenses may include loss of income due to the cyber-attack, forensic investigation costs, and public relations expenses.
Coverage for Third-Party Expenses
Third-party expenses may include costs associated with lawsuits and settlements from affected clients or customers
Importance for Businesses
Cyber liability insurance is essential for businesses of all sizes and types as the risk of a cyber-attack or data breach is becoming increasingly prevalent in today's digital age.
Comprehensive Protection
A comprehensive cyber liability insurance policy can protect a business from financial losses and reputational damage, making it a wise investment for any organization.
Why Do You Need It ?
We need cyber liability insurance to protect our business from financial losses due to cyber attacks, data breaches, and other technology-related risks, which can result in lawsuits, regulatory fines, and damage to our reputation.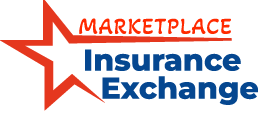 What sets MIEGI apart:
Hands on knowledge with over 20 years of experience.
Licensed with multiple carriers to ensure the best coverage at the best prices.
Dedicated team committed to providing excellent and ongoing customer service.
Personalized and customized affordable solutions.
Outstanding customer satisfaction with 5 stars on google reviews .
Simplified process incorporates cutting-edge technologies.
Offices in multiple locations.