Auto Insurance
Drive with confidence and protect your vehicle
financial stability in case of a car accident, theft, or other damages to your vehicle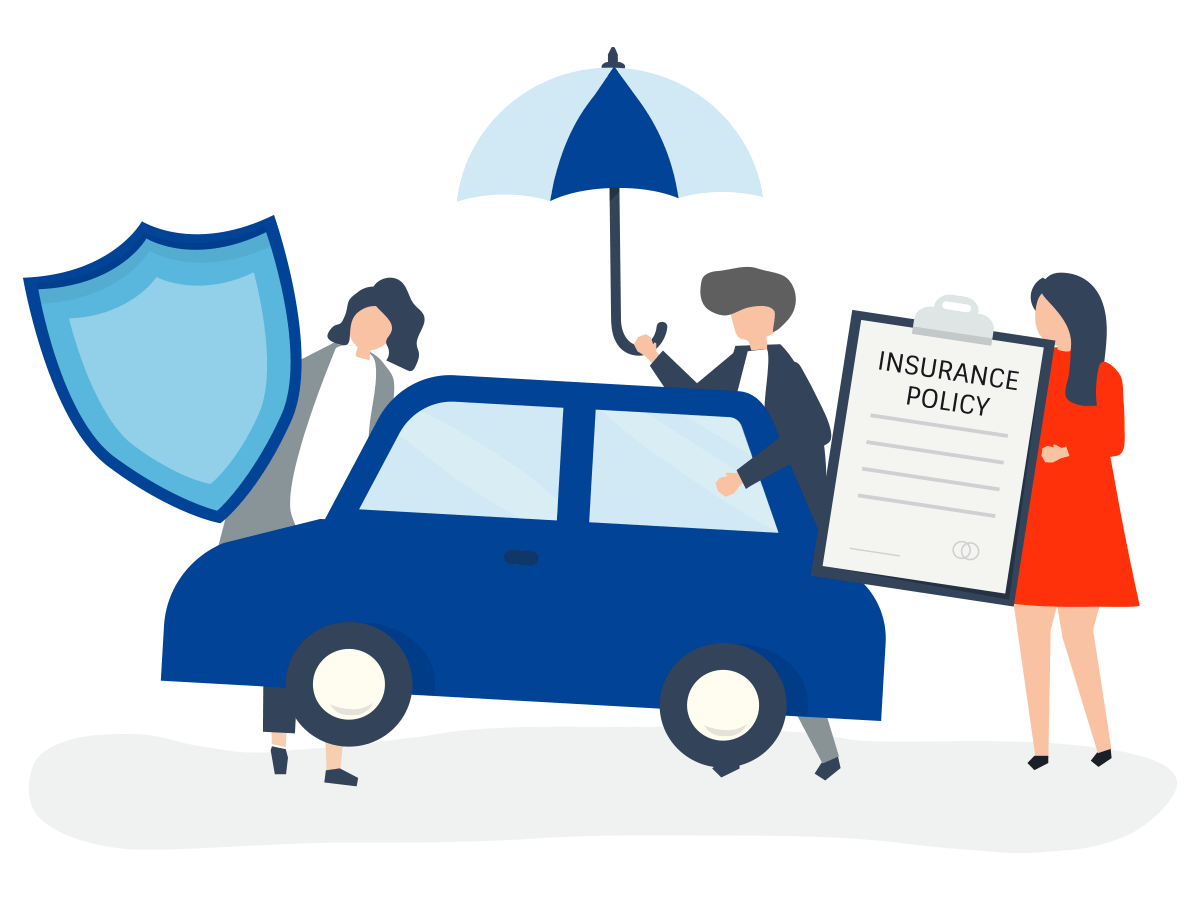 What is Auto Insurance insurance ?
Offers drivers the security and protection of comprehensive coverage at competitive rates.
What does it cover ?
Vehicle Auto Insurance Coverage
Vehicle auto insurance covers financial losses and damages resulting from accidents, theft, or other incidents involving the insured vehicle.
Why Do You Need It ?
We need auto insurance to protect ourselves financially in case of accidents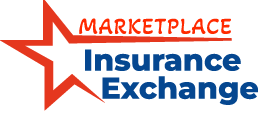 What sets MIEGI apart:
Hands on knowledge with over 20 years of experience.
Licensed with multiple carriers to ensure the best coverage at the best prices.
Dedicated team committed to providing excellent and ongoing customer service.
Personalized and customized affordable solutions.
Outstanding customer satisfaction with 5 stars on google reviews .
Simplified process incorporates cutting-edge technologies.
Offices in multiple locations.