Annuities
Secure Your Future, Secure Your Retirement: Get Annuities Insurance Today! - enjoy the peace of mind that comes with financial stability and comfortable retirement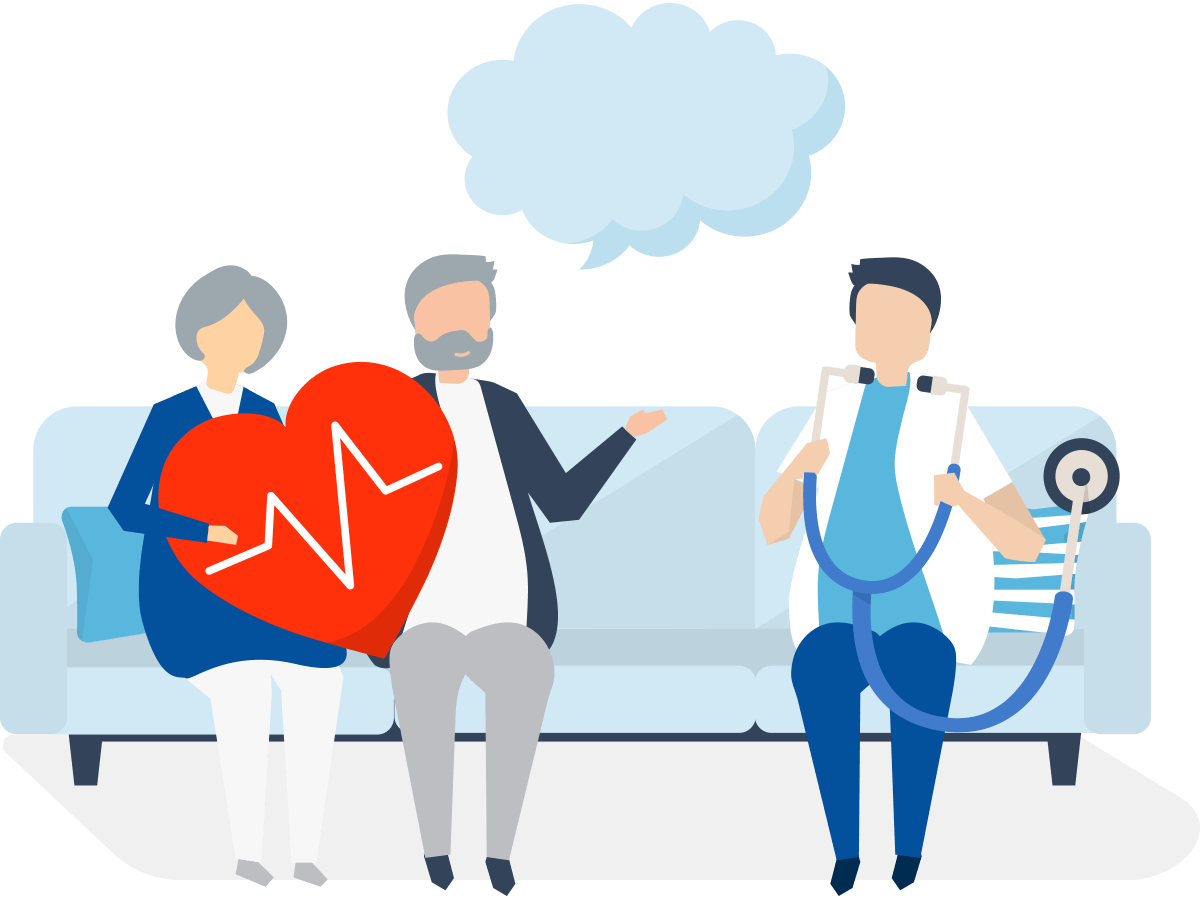 What is Annuities insurance ?
Annuities insurance is a financial product that guarantees a steady income stream in retirement in exchange for an upfront payment or series of payments, providing a source of income to supplement retirement savings.
What does it cover ?
Annuities as Retirement Savings
Annuities are financial products that provide a guaranteed income stream in retirement in exchange for an upfront investment. They are often purchased as a form of retirement savings or pension
Insurance Company Offerings
While not insurance policies themselves, annuities are sometimes sold by insurance companies as a retirement savings or pension product
Why Do You Need It ?
We need annuities insurance to provide a guaranteed stream of income in retirement, helping to ensure financial security and peace of mind for ourselves and our loved ones.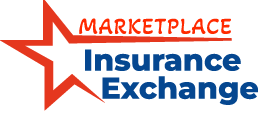 What sets MIEGI apart:
Hands on knowledge with over 20 years of experience.
Licensed with multiple carriers to ensure the best coverage at the best prices.
Dedicated team committed to providing excellent and ongoing customer service.
Personalized and customized affordable solutions.
Outstanding customer satisfaction with 5 stars on google reviews .
Simplified process incorporates cutting-edge technologies.
Offices in multiple locations.