RV and MotorHome
Hit the road with peace of mind - get the protection you need with RV and motorhome insurance.
provide coverage for damages, liability, and personal belongings, while also providing protection for your recreational vehicle.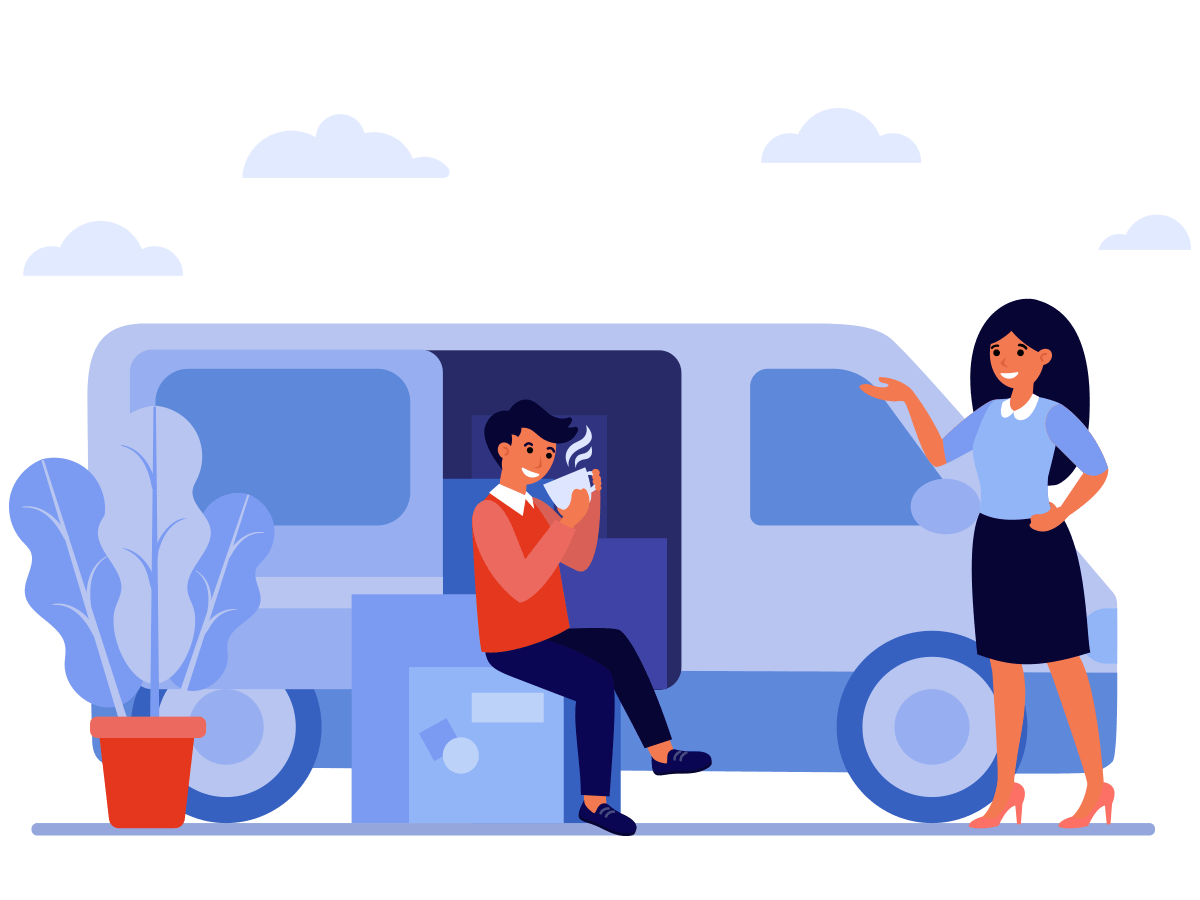 What is RV and MotorHome insurance ?
RV and motorhome insurance provides protection for recreational vehicles, including motorhomes, travel trailers, and camper vans, against accidents, theft, and other damages.
What does it cover ?
What does RV and motorhome insurance cover?
RV and motorhome insurance provides coverage for financial losses and damages that may occur to the vehicle, as well as liability protection for bodily injury or property damage to others that may result from accidents or other incidents involving the insured vehicle.
Why Do You Need It ?
We need RV and motorhome insurance to protect against financial loss due to accidents, theft, or damage to the vehicle or its contents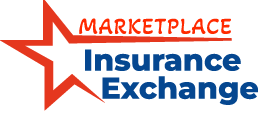 What sets MIEGI apart:
Hands on knowledge with over 20 years of experience.
Licensed with multiple carriers to ensure the best coverage at the best prices.
Dedicated team committed to providing excellent and ongoing customer service.
Personalized and customized affordable solutions.
Outstanding customer satisfaction with 5 stars on google reviews .
Simplified process incorporates cutting-edge technologies.
Offices in multiple locations.