Group health insurance
Protect your team's health and wealth with group health insurance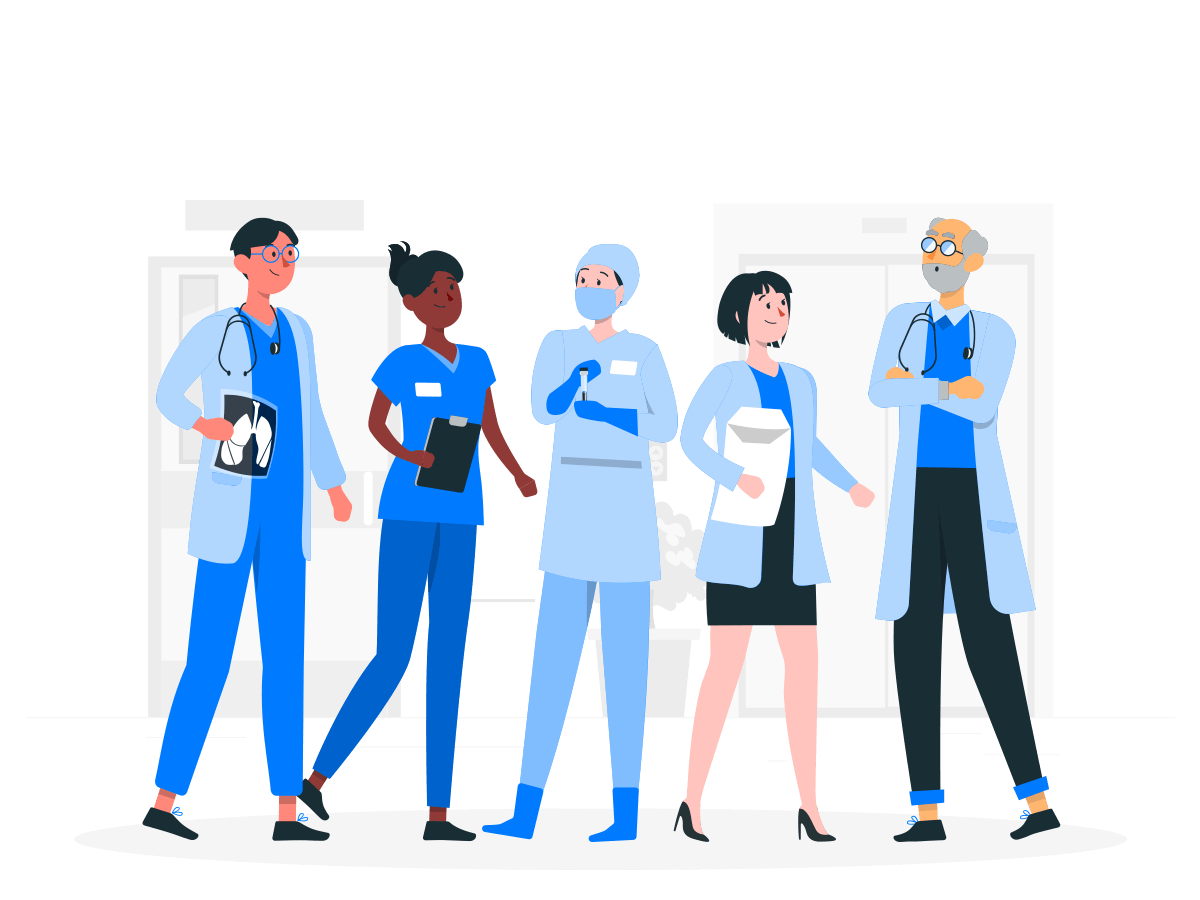 What is Group health insurance insurance ?
Group health insurance is a type of health insurance that provides coverage to a group of people, typically offered by employers to their employees as part of their benefits package, at a lower cost than individual health insurance plans.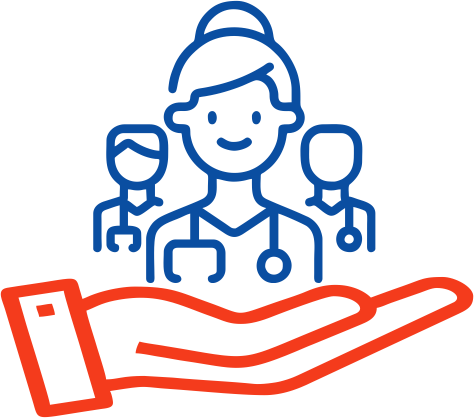 There are several types of group health insurance plans, including
Health Maintenance Organization (HMO) Plans: Provide healthcare services through a network of providers for a fixed fee.
Preferred Provider Organization (PPO) Plans: Allow members to choose healthcare providers from a network or go out-of-network at a higher cost.
Point of Service (POS) Plans: Similar to HMOs, but allow members to go out-of-network for certain services at a higher cost
High-Deductible Health Plans (HDHPs): Offer lower premiums but require higher out-of-pocket expenses before coverage begins.
Consumer-Driven Health Plans (CDHPs): Combine a high-deductible health plan with a health savings account (HSA) or a health reimbursement arrangement (HRA).
Self-Funded Plans: Employers assume the financial risk for providing healthcare benefits to employees, rather than purchasing a fully insured plan from an insurance carrier.
What does it cover ?
Medical care
Group health insurance typically covers medical care, including hospitalization, surgery, and doctor visits
Prescription drugs
Coverage for prescription medications prescribed by a doctor or healthcare professional.
Preventive care
Medical care aimed at preventing illness, such as vaccinations, cancer screenings, and wellness exams.
Dental care
Coverage for routine dental care, including check-ups, cleanings, and fillings Vision care: Coverage for routine vision care, including eye exams, glasses, and contact lenses.
Why Do You Need It ?
Group health insurance is important because it helps provide financial protection for employees and their families in case of unexpected healthcare costs. It can also improve employee retention, boost morale, and attract new talent to a business or organization.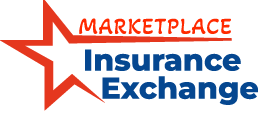 What sets MIEGI apart:
Hands on knowledge with over 20 years of experience.
Licensed with multiple carriers to ensure the best coverage at the best prices.
Dedicated team committed to providing excellent and ongoing customer service.
Personalized and customized affordable solutions.
Outstanding customer satisfaction with 5 stars on google reviews .
Simplified process incorporates cutting-edge technologies.
Offices in multiple locations.